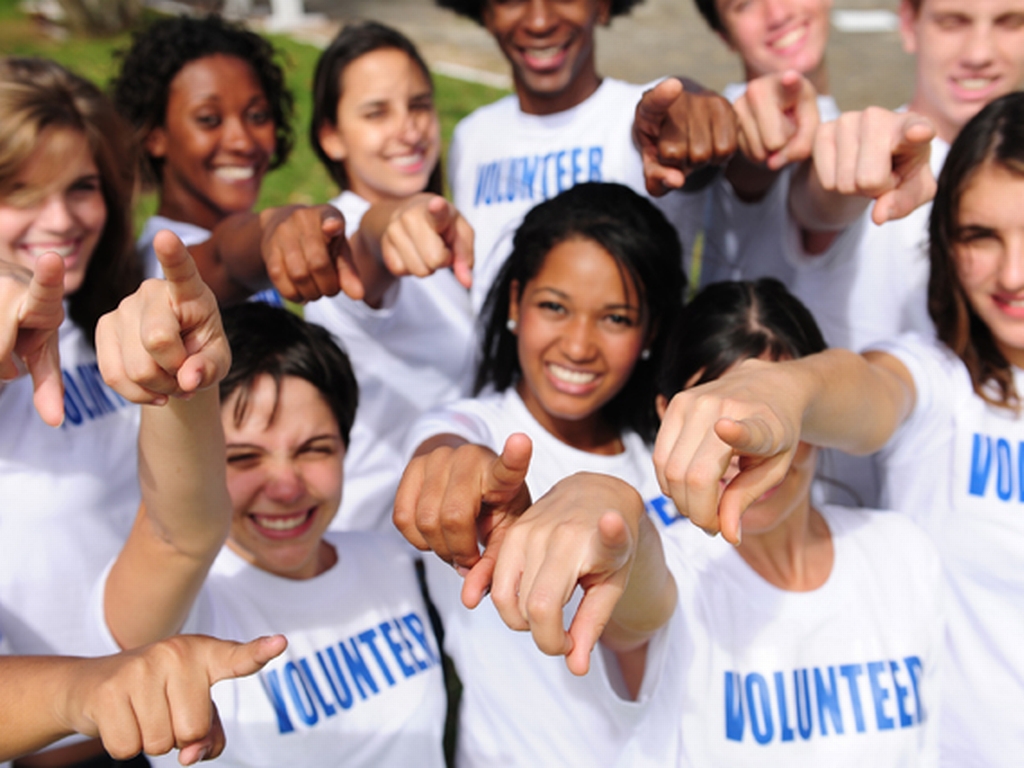 United Way of Laurens County works with volunteers and local non-profits to connect those who want to give back to their community through local opportunities.
We believe we should empower the community to rally around itself to make a difference.  United Way of Laurens County offers two key volunteer opportunities through our Day of Caring and our School Supplies Drive.
You may also contact us at 864-833.3623 to inquire about our local partner agencies that have volunteer opportunities..  If you are interested in volunteering for the United Way, please complete our volunteer form.