South Carolina 2-1-1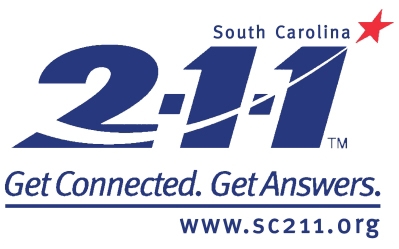 Thanks to support provided by Laurens County 911 Communications, PRTC and Martin Brothers Construction, Laurens County now has 2-1-1. South Carolina 2-1-1 is your one-stop resource for finding assistance in your local community. The 2-1-1 team keeps a database of a wide variety of service providers, including support groups, community clinics, counselors, shelters, food pantries, programs for seniors, and more. Click here to access 2-1-1 online.
Community Resource Guide 
Click here for a printable Community Resource Guide
Community Partners & Funded Programs
Each year, local service agencies petition United Way of Laurens County for specific program funding through a Community Impact grants process. The dollars raised by United Way of Laurens County impact the community in four areas:  Education, Financial Stability, Health, & Emergency Relief.  Click here for a complete listing of our focus areas and programs funded within these areas.